Welcome to
Texas Biologics
Investing in disease prevention and treatment
First Science Studios Awardees Announced
In partnership with Dell Med's HTRI, we awarded the first Science Studios awards. A major goal of the program is to connect clinician investigators at Dell Med with scientists across the UT campus to address outstanding questions in the medical sciences.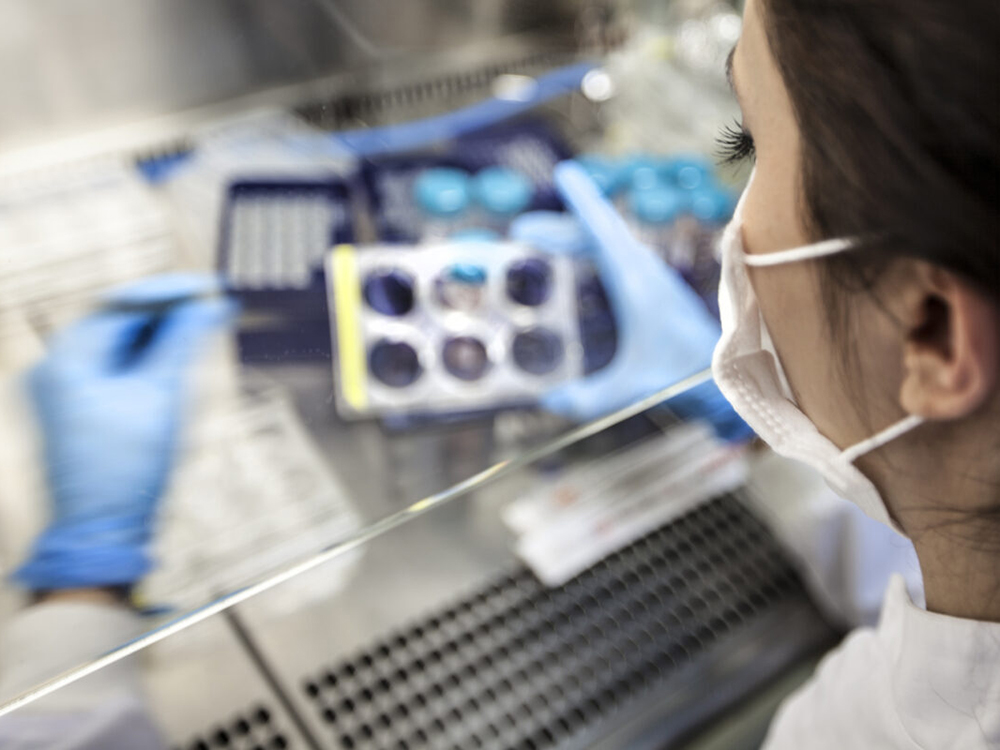 $750M
Raised via spinoff companies
12+
Drugs in commercial use or development
News
Every year, millions of people become sickened by RSV, and more than 100,000 die. New vaccines with a connection to UT Austin may help turn those numbers around.
A structural biologist at UT Austin who played a key role in the development of COVID-19 vaccines has received the first Research Impact Award.
Alone, this target might not be strong enough to directly block infection, but might be used to jump-start or boost an immune response.
Texas Biologics in the Media