Funded by the Cancer Prevention and Research Institute of Texas, the mission of the Advanced Protein Therapeutics Core (APT) is to leverage Texas' historic strengths in cancer research by catalyzing the translation of scientific discoveries into novel protein therapies.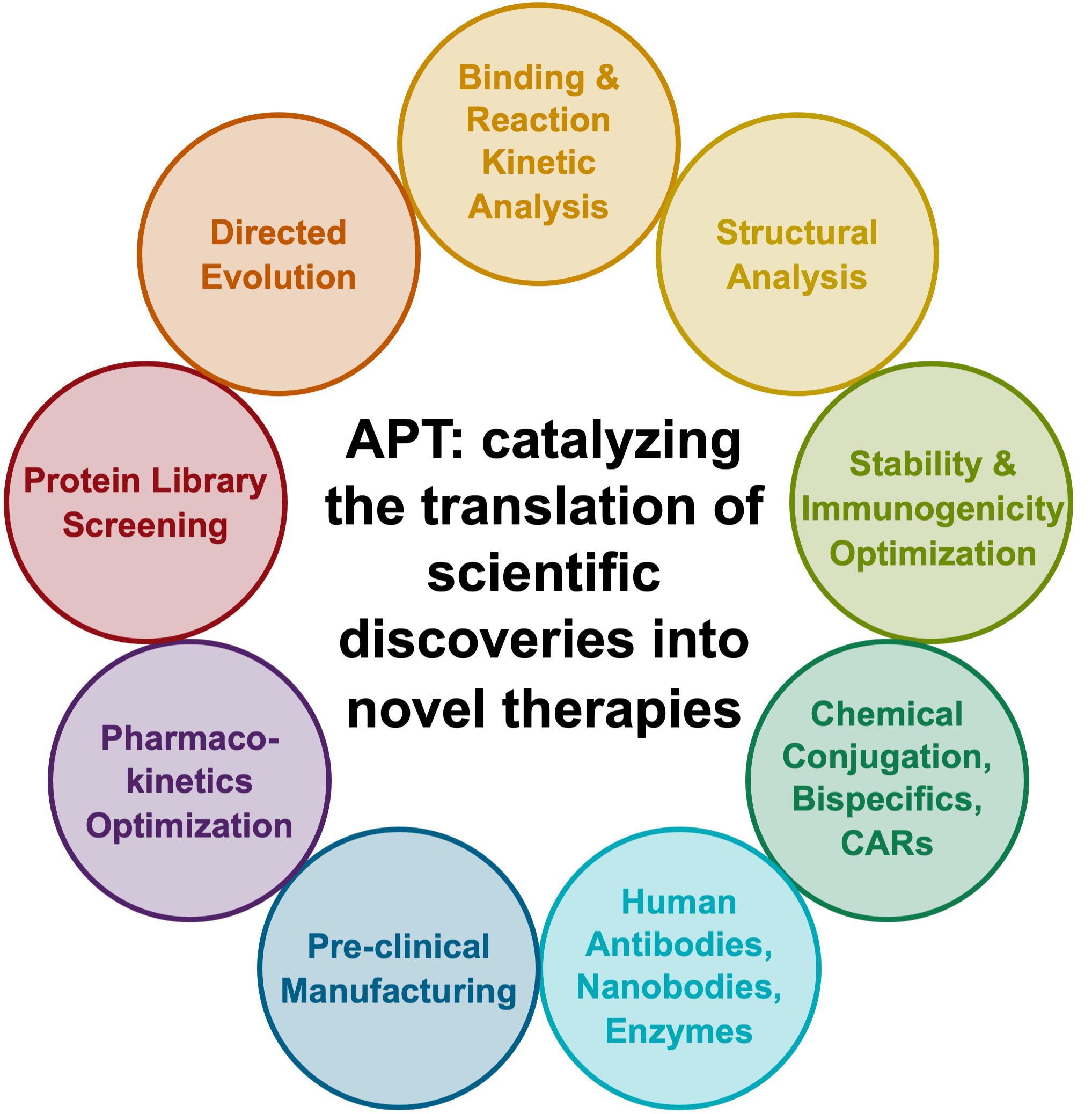 How We Work with Researchers
The APT team has vast expertise in all aspects of protein therapeutics discovery and development, including a large suite of protein discovery and engineering technologies and a track record of advancing protein therapies into the clinic. We partner with cancer researchers to translate disease insights into new therapeutics of various modalities, leveraging our protein discovery and protein engineering technologies.
Research Highlight
Targeting pancreatic cancer with Dr. Matsui at Dell Med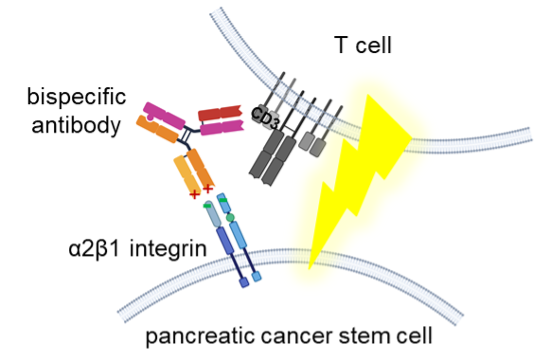 The lab of William Matsui, M.D. Ph.D. (University of Texas at Austin, Dell Medical School) has identified cancer stem cells in pancreatic ductal adenocarcinoma (PDA), which are rare self-renewing cells that give rise to the bulk of pancreatic tumor cells. They found that these PDA stem cells are regulated by interactions between α2β1 integrins and type I collagen in the tumor microenvironment. In collaboration with the Matsui lab, the APT will use humanized mouse immunization to identify monoclonal antibodies binding α2β1 and capable of blocking this interaction. These antibodies will then be utilized in a bispecific α2β1 integrin x CD3 monoclonal antibody to redirect cytotoxic T cell immunity against PDA stem cells. Notably, these molecules would be among the first to target cancer stem cells in any disease. The APT will generate the monoclonal and bispecific antibodies, thoroughly characterize them in vitro, then turn them over to the Matsui lab for testing in their pre-clinical PDA models. Data from testing in the disease model will drive further optimization of the therapeutic candidates in the APT core.
Core Capabilities
Biologics production & characterization
Antibody IgG production with different isotypes and designer Fc domains to tailor effector functions
Design and production of various bispecific antibody formats
Generate protein-drug conjugates
Enzyme production and activity analyses
CHO, HEK and bacterial expression capabilities
Biologics discovery & engineering
Cloning & humanization of established hybridomas
Generation of antibody panels from nanomice, humanized mice and human PBMCs
Engineering via three display platforms (phage, yeast, mammalian)
Engineering of TCRs and TCR-like antibodies
Engineer enzymes to reduce immunogenicity, increase activity and selectivity
Cellular assays & mouse models
In vitro antibody-dependent cellular cytotoxicity and phagocytosis assays
Pharmacokinetics in FcRn-humanized mice
Murine tumor models
Summer workshops on antibody display technologies for discovery and engineering
Undergraduate and high school internships
APT Leadership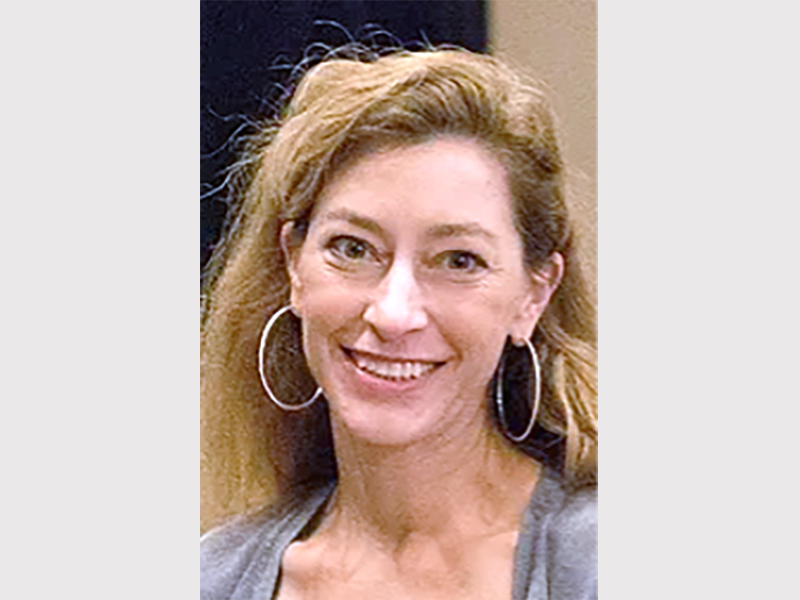 Jennifer Maynard, Ph.D.
APT Principal Investigator and Texas Biologics Executive Committee Member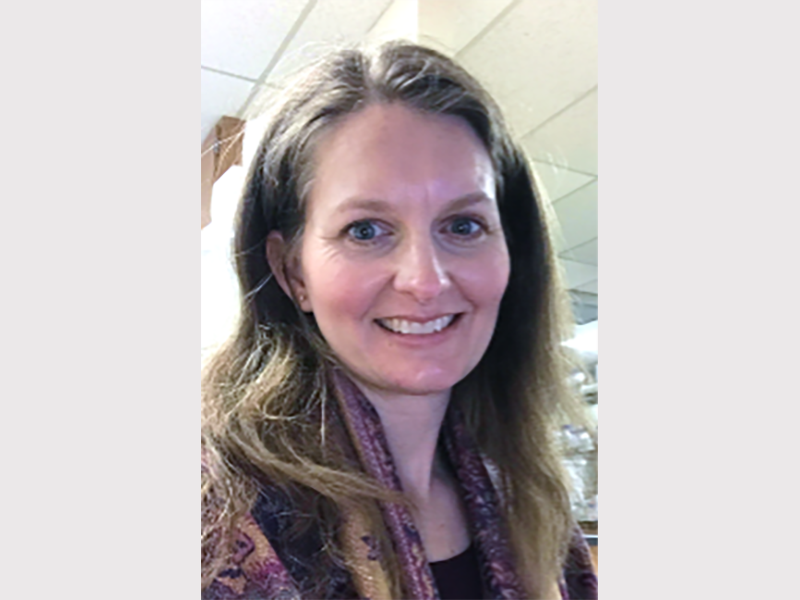 Annalee W. Nguyen, Ph.D.
APT Director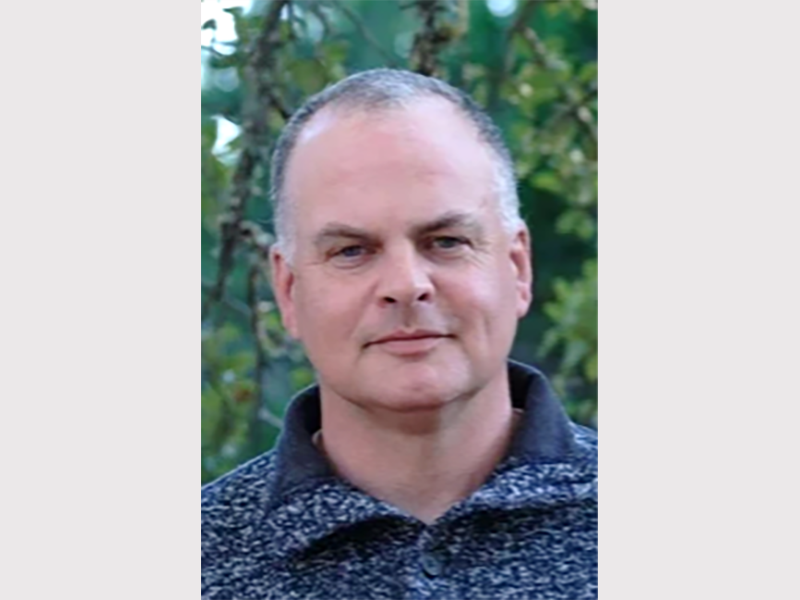 Kevin N. Dalby, Ph.D.
APT Co-Investigator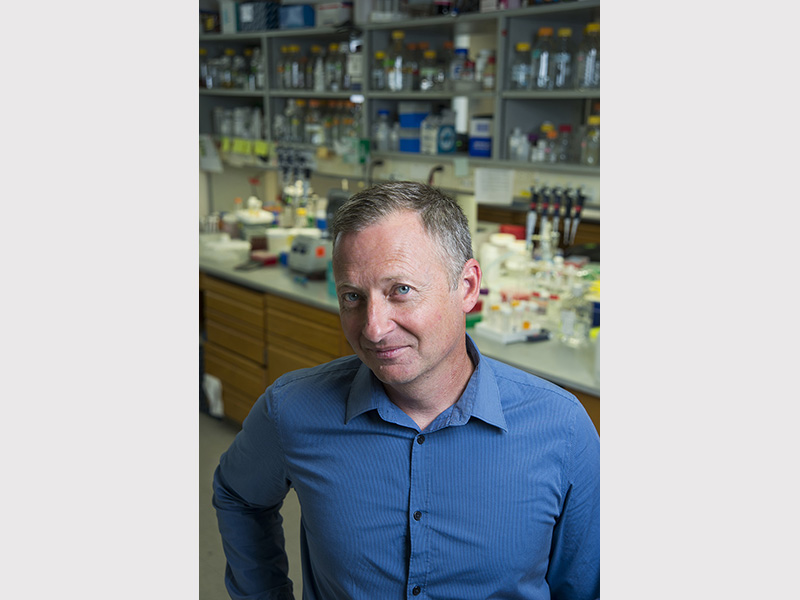 Everett Stone, Ph.D.
APT Co-Investigator and Texas Biologics Executive Committee Member
Our Partner Network
Gulf Coast Consortia for Innovative Drug Discovery and Development (GCC)
NSF AI Institute for the Foundations of Machine Learning (IFML)
Targeted Therapeutic Drug Discovery & Development Program (TTP)
Texas Biologics
Researchers and physicians at the University of Texas at Austin, Dell Medical School, the University of Texas MD Anderson Cancer Center, UT Southwestern Medical Center, and The University of Texas Health Science Center at San Antonio
Connect with Us
Contact Jennifer Maynard This email address is being protected from spambots. You need JavaScript enabled to view it. or Annalee Nguyen This email address is being protected from spambots. You need JavaScript enabled to view it. to discuss how we can partner.
Please acknowledge use of core services and equipment using our RRID # SCR_023740 and send us citations. These citations will affect funding for the facility.